Designed for you
Sensor Floor is a comprehensive system. Although the name may suggest it is for use on floors, it can also be used as an interactive wall, floor or ceiling to name but a few. In fact, with different tweaks to the settings and hardware pretty much anything is possible.
We are a company that has always liked a challenge. As we have developed the software in house we are confident that if something unique is required, we are the most likely to be able to achieve it. The only thing you need to do is get in touch and discuss your requirements. Below is some further information on the different systems we have available.
Have you seen enough?
Do you want to find out more?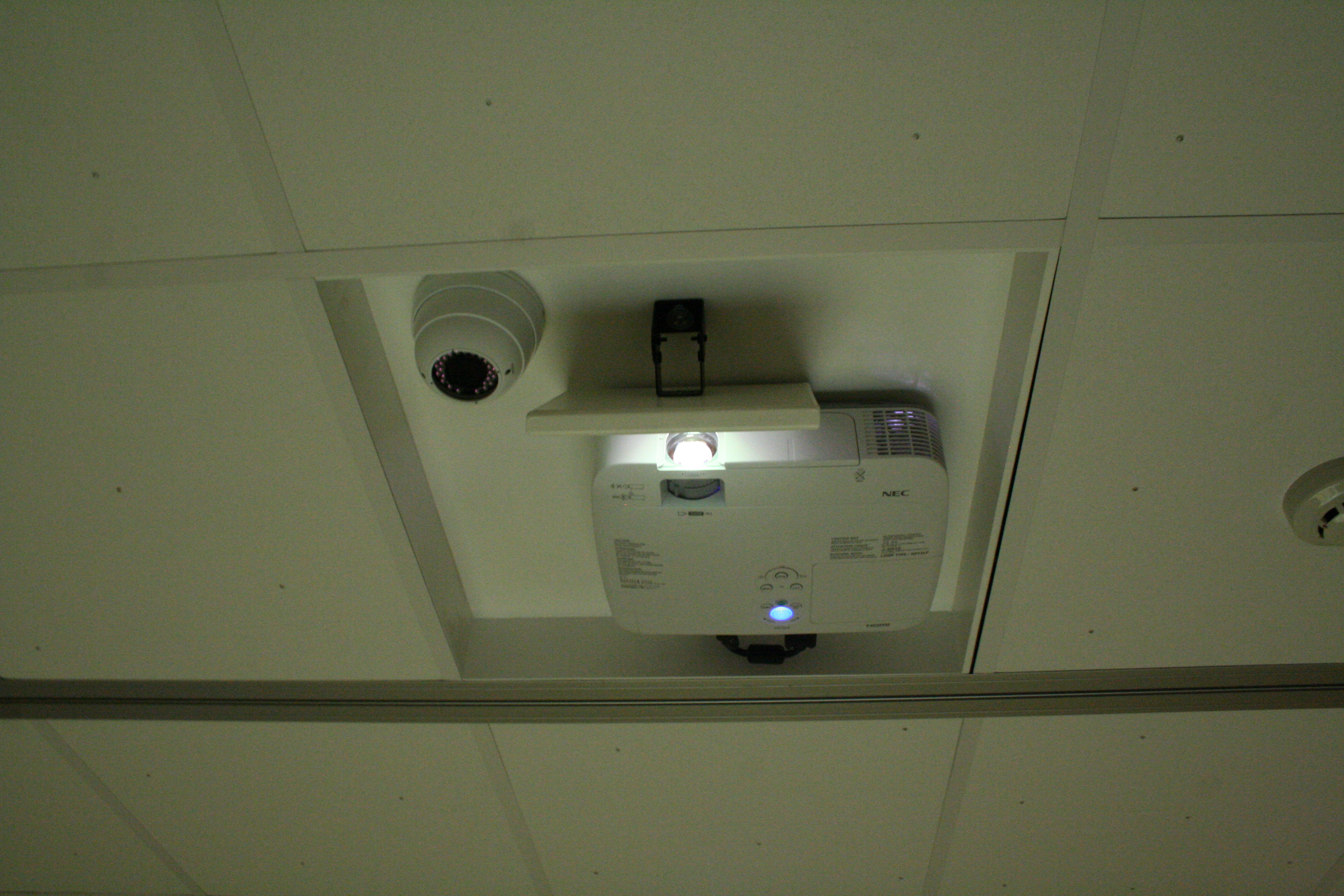 Installed System
We offer a fully installed permanent system which is ideally suited for rooms and spaces that have a purpose and are regularly used. This can be in a sensory room, a corridor, a school hall or entrance lobby and is especially suited to settings where safety and control is important.
With a fixed interactive floor system, all the equipment is fitted to the location, making it harder to go missing and protecting it from tampering. It is also important for settings that may cater for users with raised emotional states. Permanent installs can include Leisure and retails applications, where a portable system would get in the way.
Portable Sensor Floor
Sensor Floor can also be provided as a portable version. This is ideal to create an interactive floor anywhere and anytime. The trolley houses all the equipment, including the projector, PC and touch screen.
The functionality and games provided with the system is exactly the same as a standard interactive floor or interactive wall. The rugged trolley is easy to store and can be transported easily around a building and through doorways. Simply plug it in, boot it up and away you go.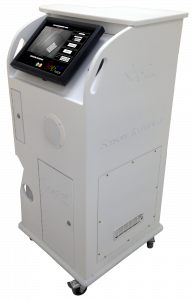 Make it the controller – Integrated Systems
Sensor Floor is specially designed for immersive learning settings. Through its external device control, the system can become a large format interactive remote control. Whether used as an interactive wall, floor or ceiling.
The Sensor Floor can be integrated with pretty much anything due to the built in multi protocol support. It could simply control coloured lighting in a room. Alternatively why not have it control full 360 degree video projection, triggering lighting effects from bubble tubes to scanning beams. You could also use the floor to trigger fragrances, snow, fog or wind. This means extremely advanced immersive sensory rooms can be created.
Fully interactive learning environments can be achieved with the controller being Sensor Floor.